Regular price
Sale price
$8.99 USD
Unit price
per
Sale
Sold out
Matte, pale pink.
Use with SOPHi PRIME + SHINE + SEAL System for maximum durability, using a blow dryer on low heat between coats to help polish set.

*Since SOPHi does not contain harsh chemicals, it does require these extra steps for chip and scratch resistance. The PRIME + SHINE + SEAL System is NOT needed for use on toenails.
View full details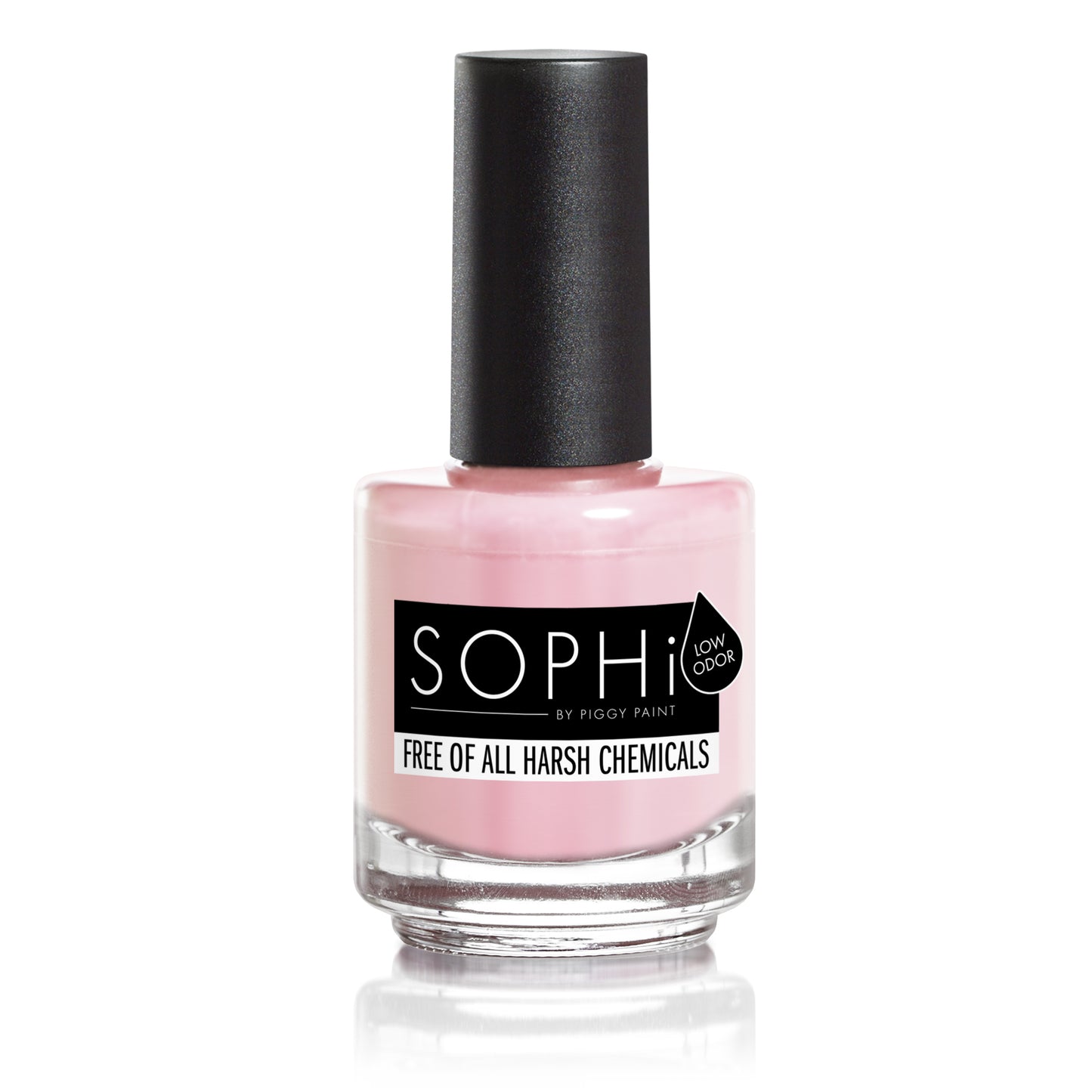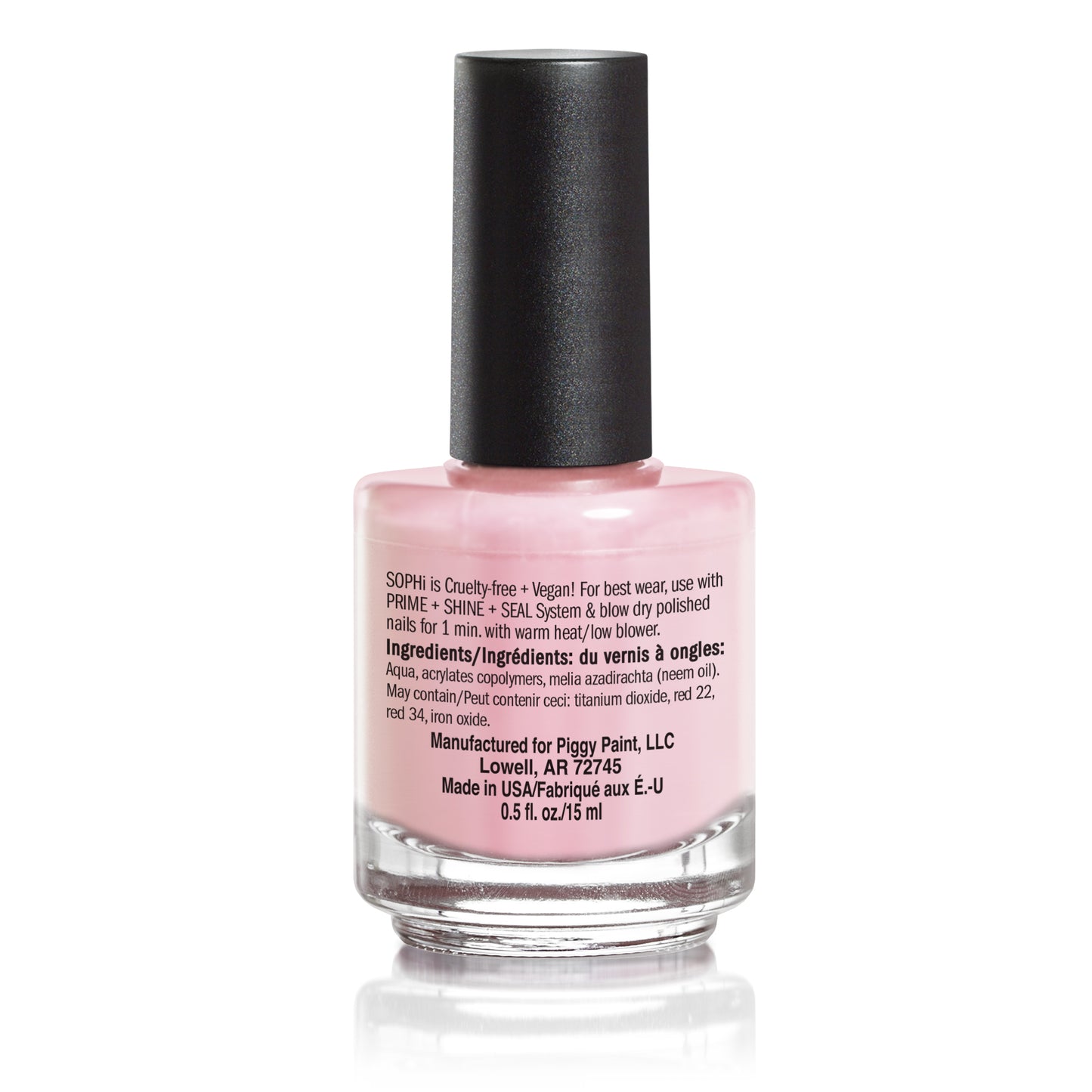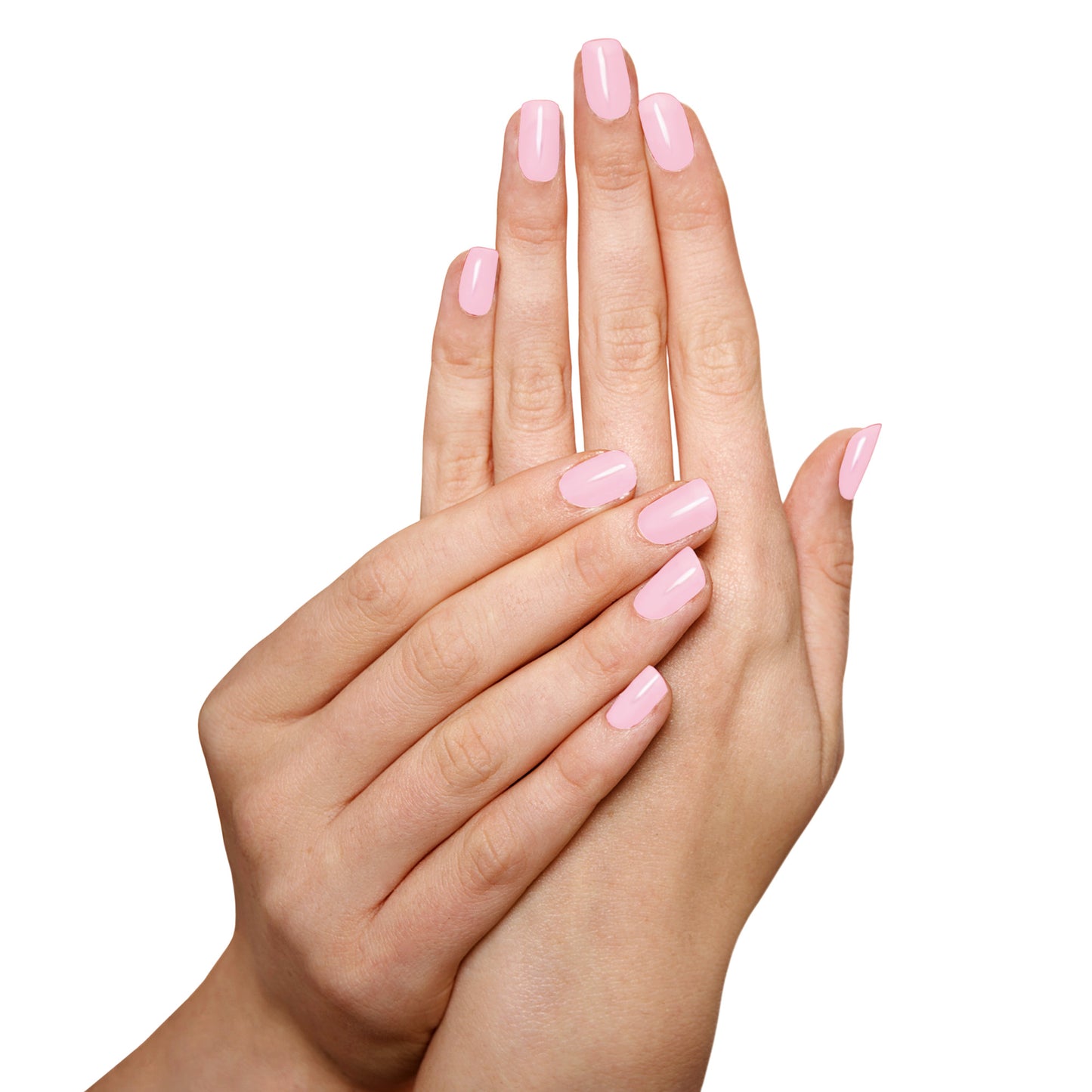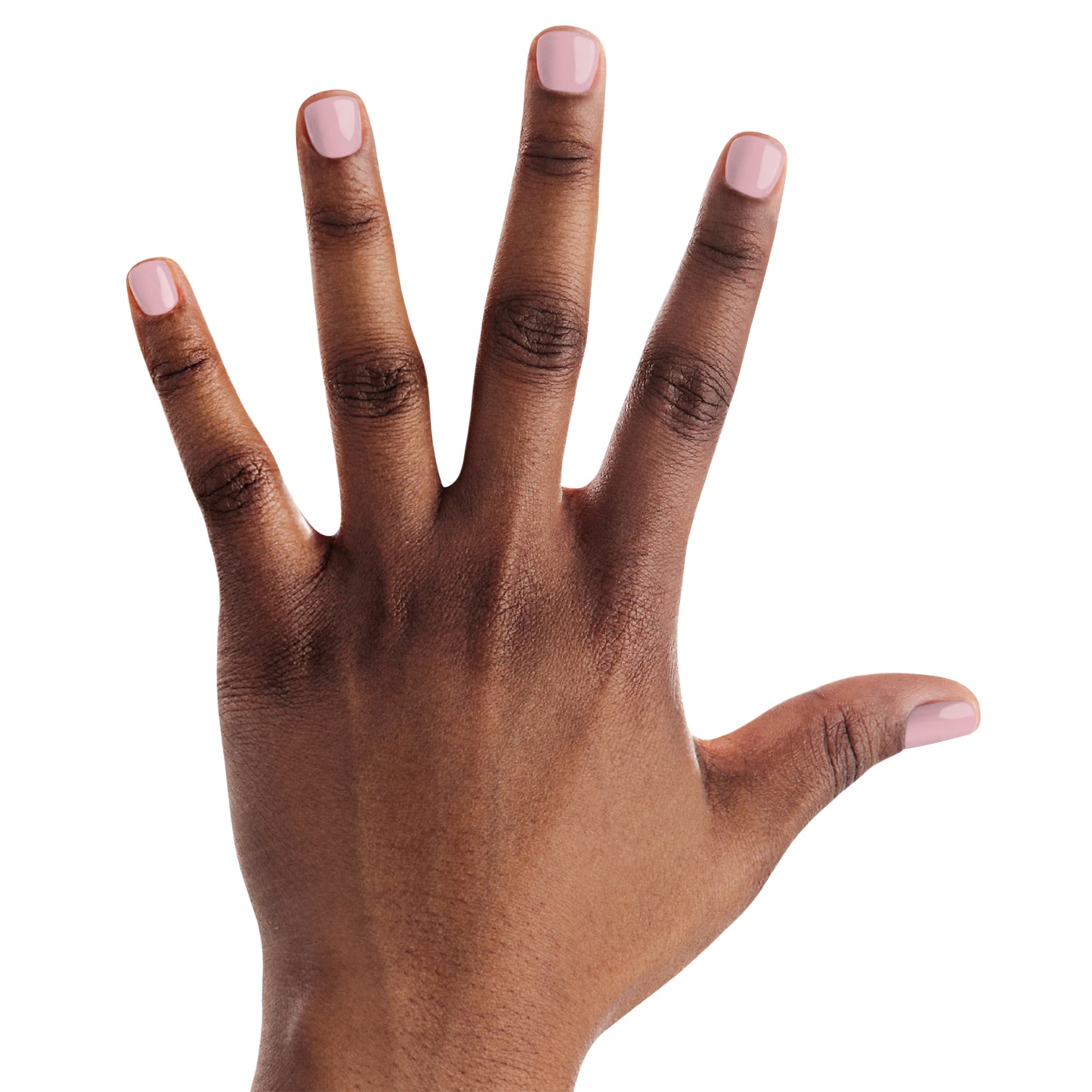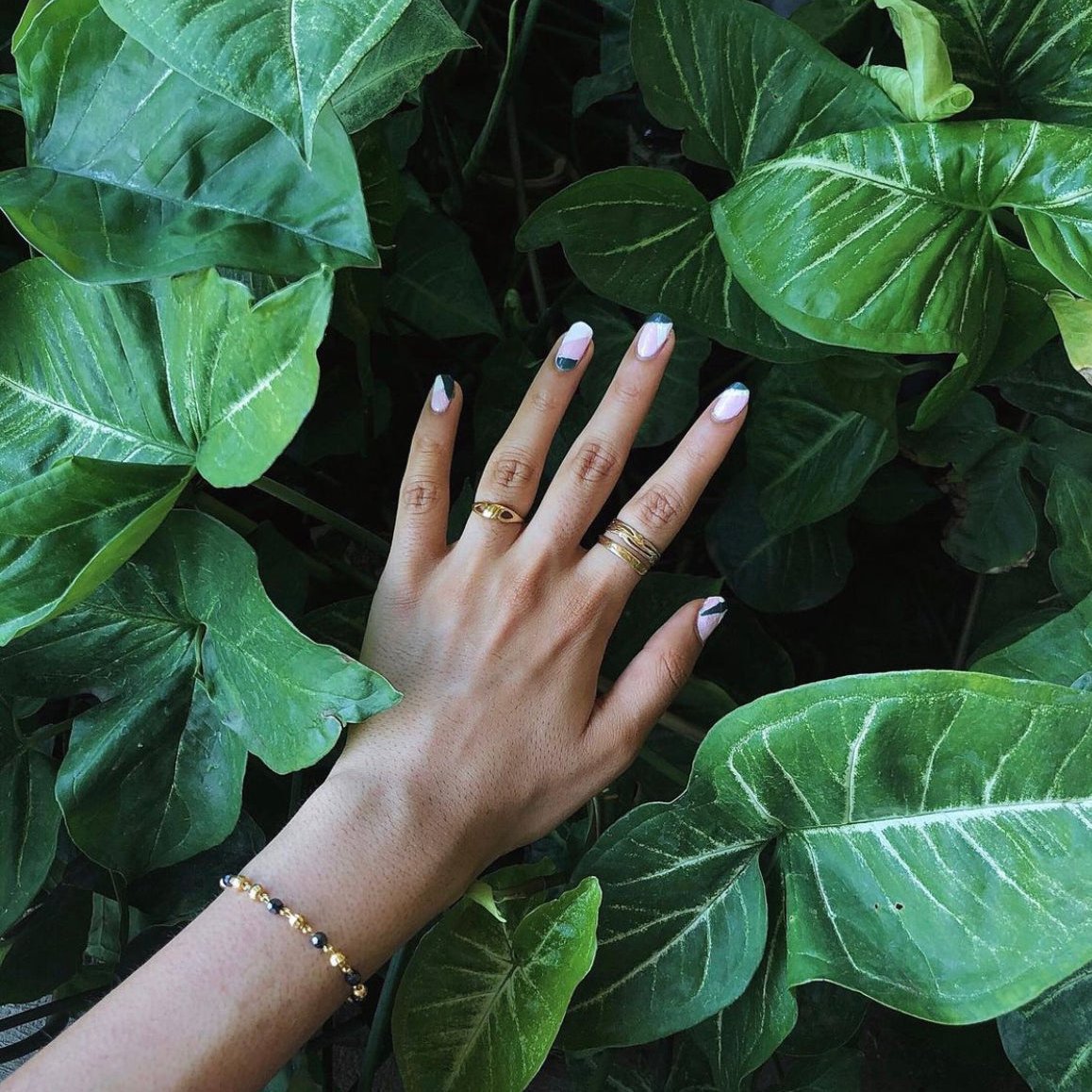 Product Review
I did not like the overall performance of these products. The nail polish did not last over a day without chipping and breaking. I followed the instructions and used the primer with the topcoat but the results did not last.
The only two good qualities were the color of the nail polish and that it dries quickly (with and without a blow dryer- I tried both).
I tried painting my nails again the same day they chipped but next day's result were worse.
The nail polish remover doesn't work either, even after following its instructions. I would discourage anyone from buying these products if they ever consider it.